Owners Area
Entrust Us with your Property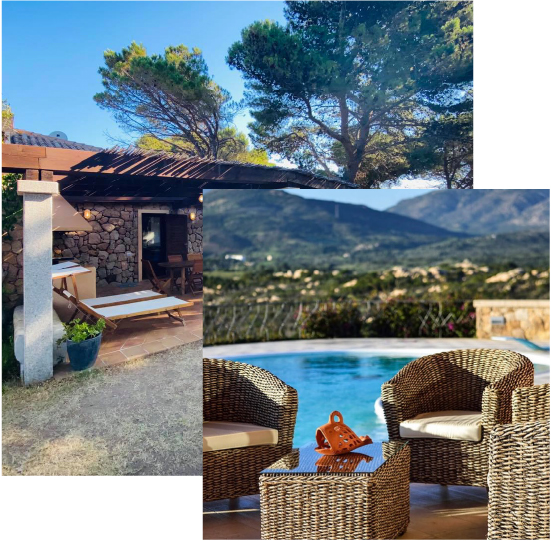 Entrust Us With Your Property
Benefits for Owners
Entrusting Us with your property you can earn easily
and safely from your second home. Shardana Ferias is
keen on enhance your property and promote it to the best partners.
A team of experts for the vacation reantal services, and
another one for the assistance are available for you.
Payments are guaranteed and automated in 24 hours
after the check-in. Cleanings, hospitality,
calendar management and bureaucracy can be managed in one
platform.
How to increase your earns from the rent

Homestaging
SHARDANA FERIAS knows that image is the key to a more profitable business and that is why we support you in the homestaging and promotion of your flat.

Hospitality and Cleanings
SHARDANA's multilingual staff take care of every check-in, making your welcome the starting point for a perfect stay.

More Bookings
Our houses are pet and kids friendly to meet the needs of new and potential customers. We also take care of improving the condition of the properties to increase possible income.

Your property online
It will be promoted all over the world on the main OTAs, through newsletter, social media, travel agencies and on our website.

Promotion
To get valid bookings we rely on the main travel channels submitting all the essential information such as description, pictures and services.

The right Price
Leases must be priced correctly according to the reference period. Thanks to our experience in the sector we will be able to advise you on the best rates and occupy the property all year round.
Contact us for a free consultation
Fill in the form with all the information about your property.